Dissatisfaction and discouragement are not caused by the absence of things but the absence of vision.
Destiny
"Destiny is not a matter of chance; but a matter of choice. It is not a thing to be waited for, but it is a thing to be achieved." William Jennings Bryan
Leadership
"Leadership is an action, not a position"
Donald McGannon
Teamwork

"The best teamwork comes from men who are working independently toward one goal in unison" James Cash Penney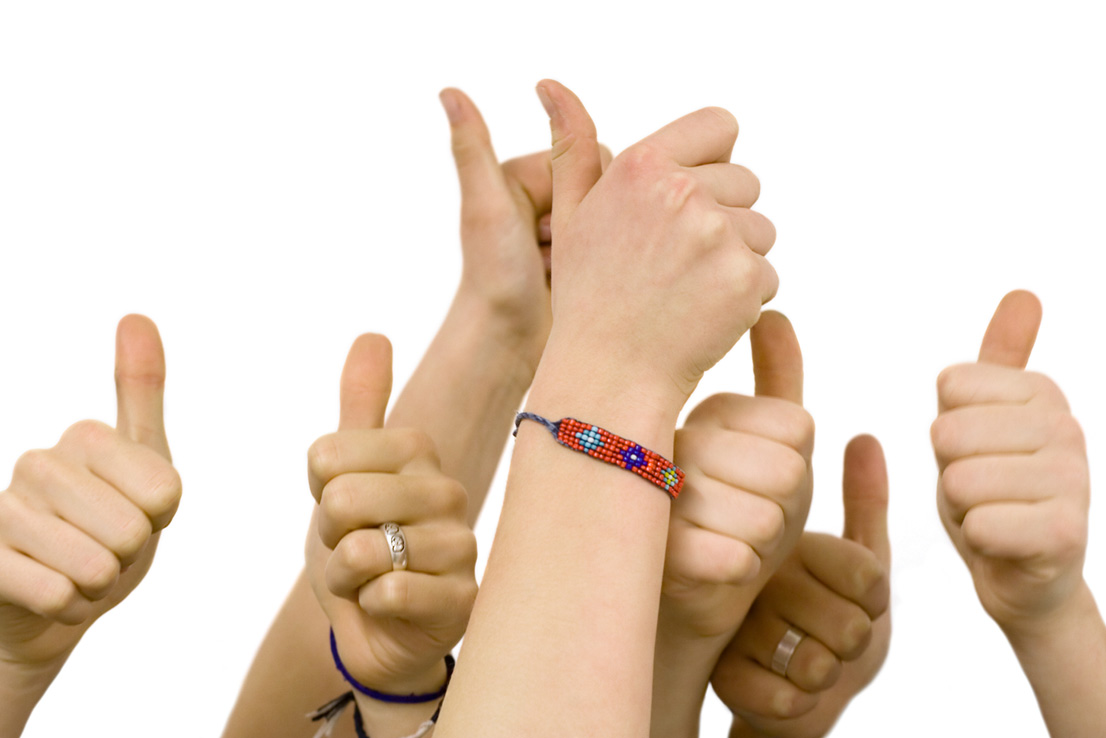 D2W is teaching people to
THINK for a CHANGE!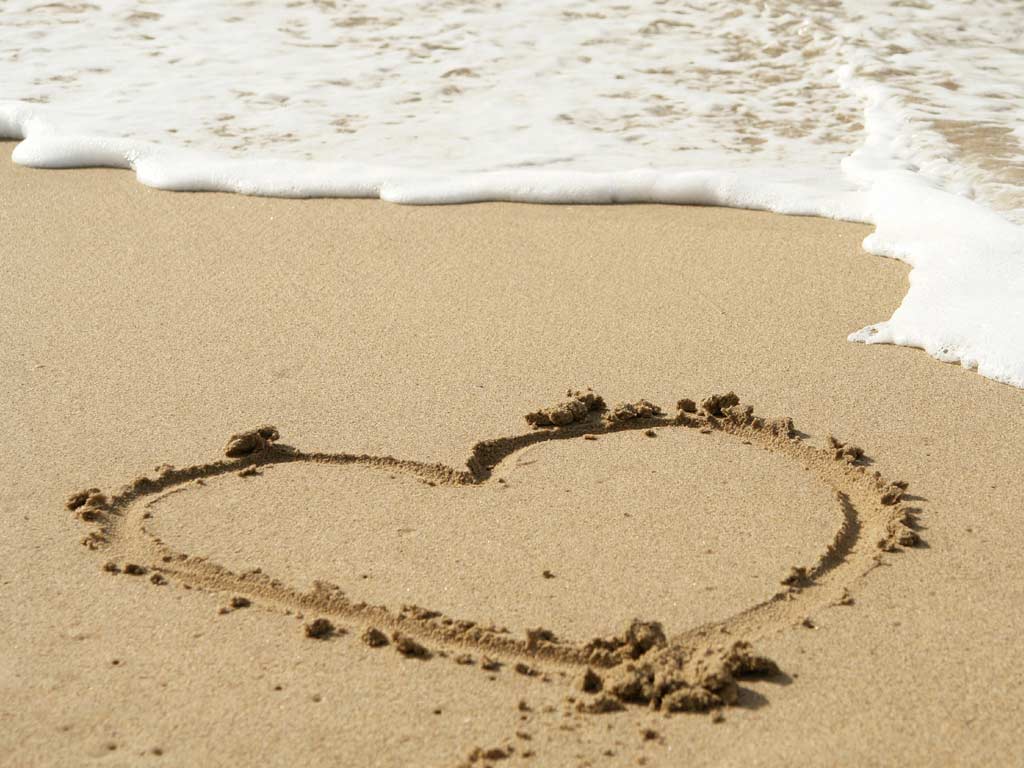 Join our next
"Learning to THINK for a CHANGE" Leadership Intensive
The week that will change your life!