Destiny
"Destiny is not a matter of chance; but a matter of choice. It is not a thing to be waited for, but it is a thing to be achieved." William Jennings Bryan
Leadership
"Leadership is an action, not a position"
Donald McGannon
Teamwork

"The best teamwork comes from men who are working independently toward one goal in unison" James Cash Penney
Dissatisfaction and discouragement are not caused by the absence of things but the absence of vision.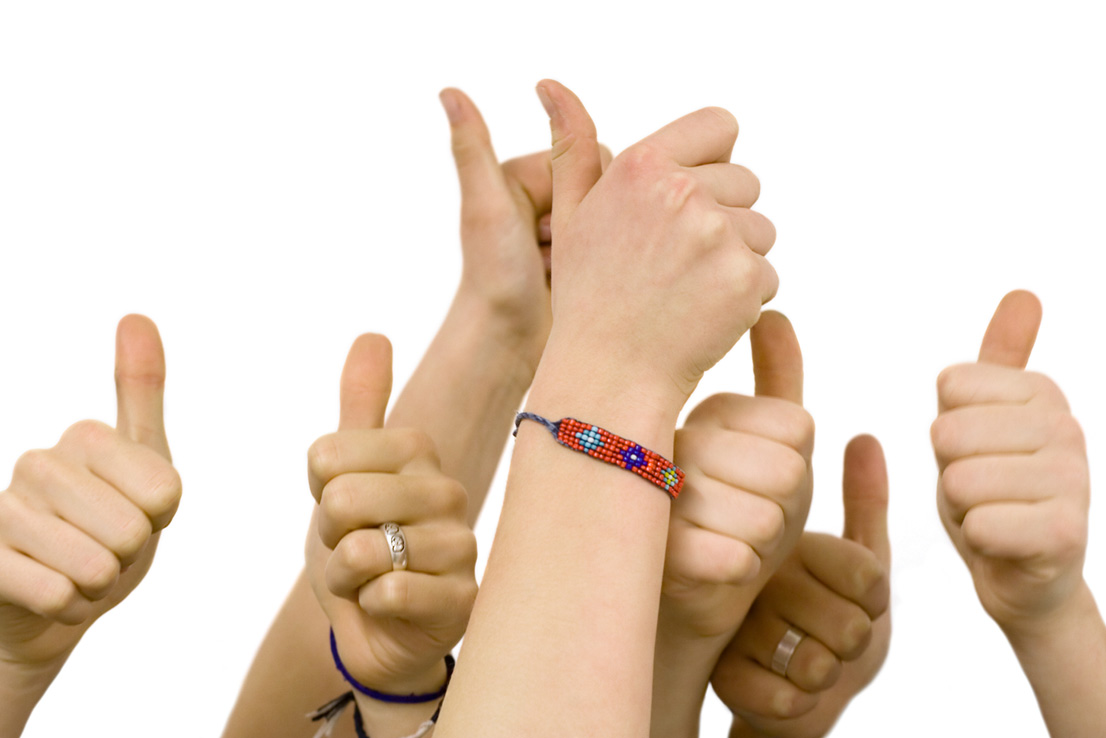 D2W is teaching people to
THINK for a CHANGE!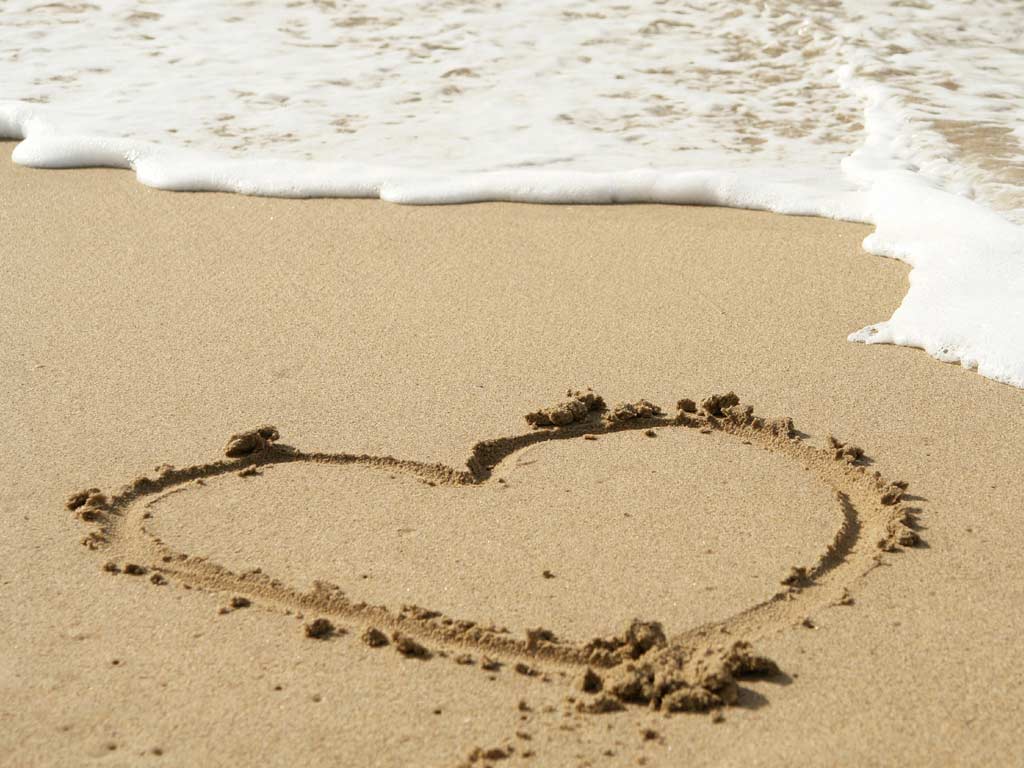 Join our next
"Learning to THINK for a CHANGE" Leadership Intensive
The week that will change your life!