Destiny
"Destiny is not a matter of chance; but a matter of choice. It is not a thing to be waited for, but it is a thing to be achieved." William Jennings Bryan
Leadership
"Leadership is an action, not a position"
Donald McGannon
Teamwork

"The best teamwork comes from men who are working independently toward one goal in unison" James Cash Penney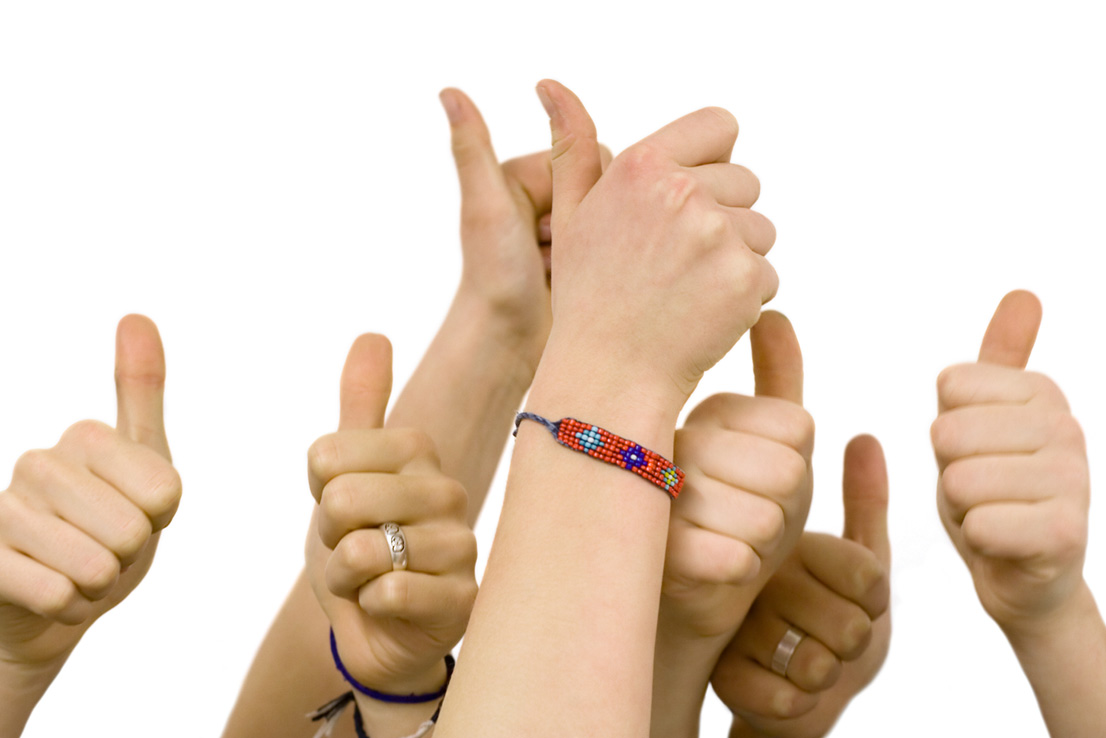 D2W is teaching people to
THINK for a CHANGE!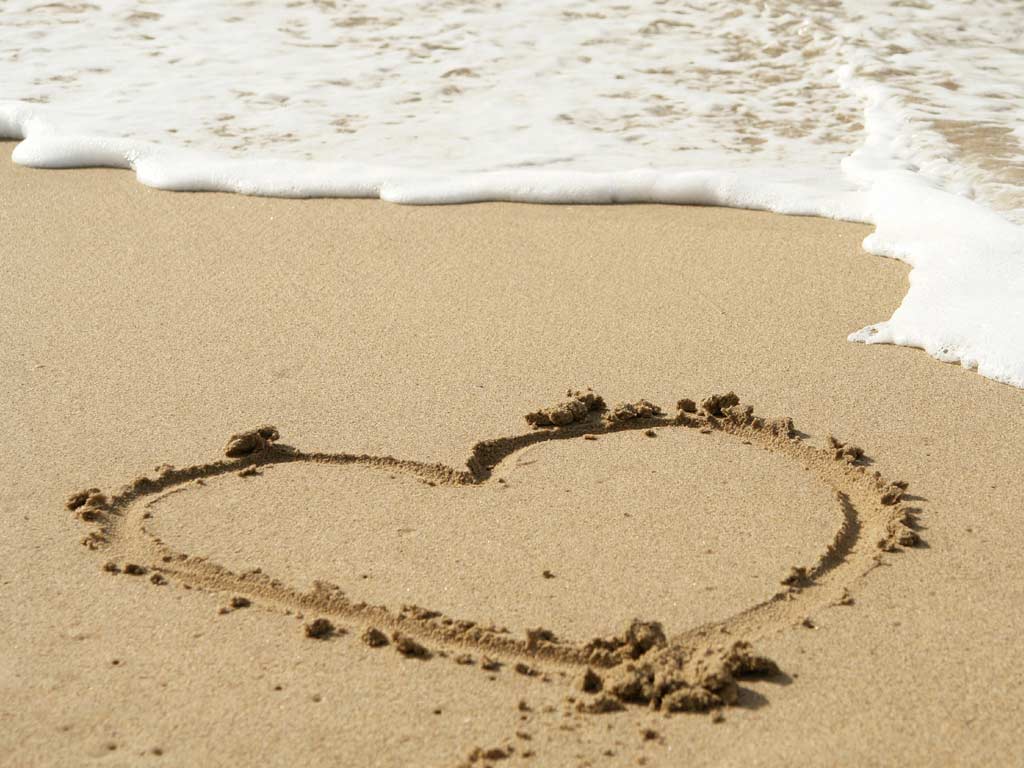 Learning to THINK
for a CHANGE- Free session sign up
Are people always pouring out their life to you and looking for answers or at least a game plan to walk through their "stuff"?
Come and join us this fall and become more confident in being a leader of people, where ever you lead.
Some people see coaching as counseling but we see it as very different. We were all meant to be great coaches of ourselves and others. Come find out how! If you are not sure what coaching is, contact us to set up a free sample session.
We are excited to start our next Coaching 101 class this on September 10, 2018. It is 12 sessions that are approximately 3 hours in length and weekly activation.
Register through our store but hurry because spots fill up quickly.