Destiny
"Destiny is not a matter of chance; but a matter of choice. It is not a thing to be waited for, but it is a thing to be achieved." William Jennings Bryan
Leadership
"Leadership is an action, not a position"
Donald McGannon
Teamwork

"The best teamwork comes from men who are working independently toward one goal in unison" James Cash Penney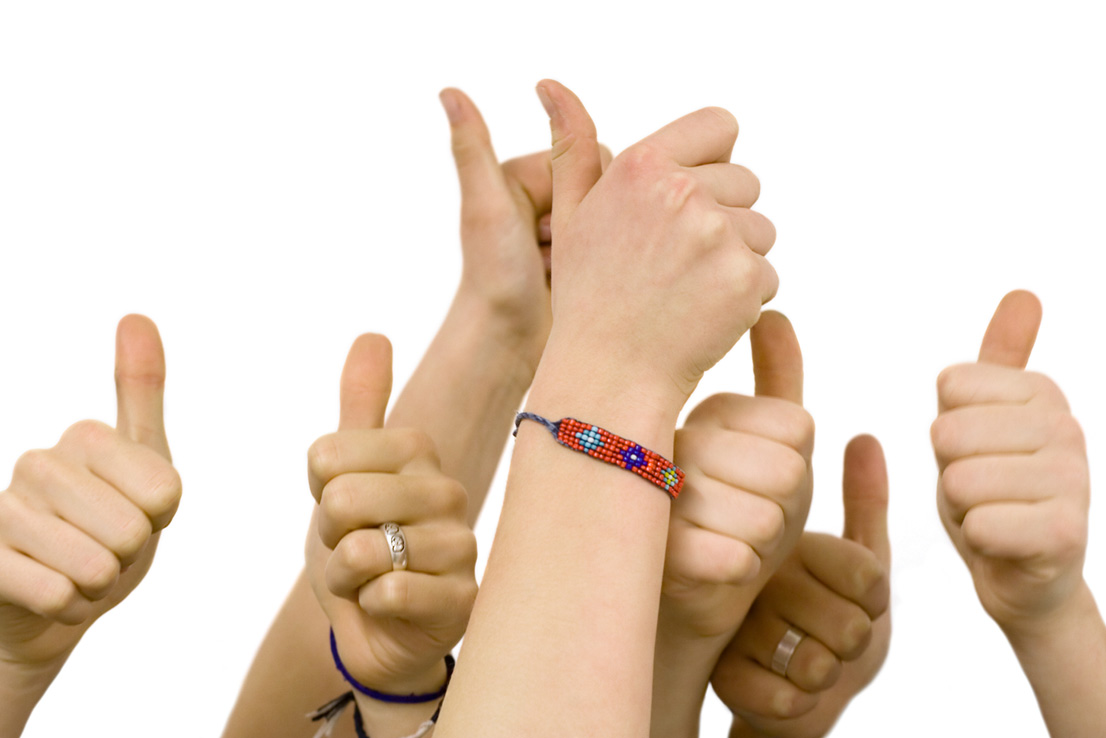 D2W is teaching people to
THINK for a CHANGE!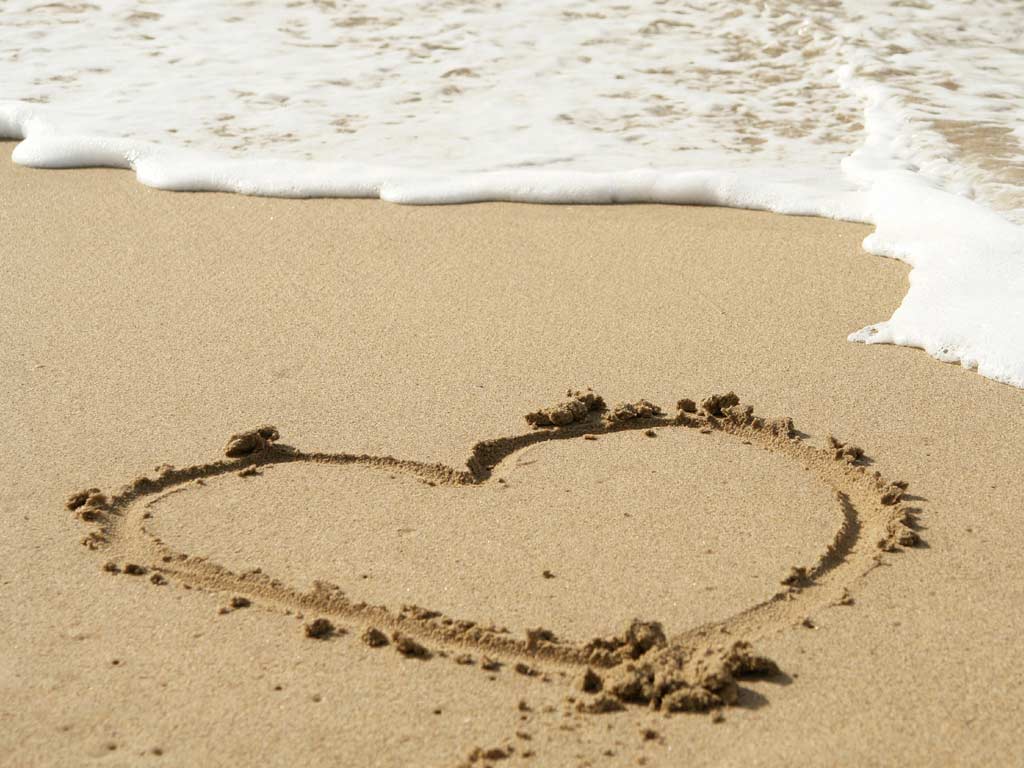 Join our next
"Learning to THINK for a CHANGE" Seminar
June 3rd
10:00 to 3:00
(lunch included)
$50
"I was amazed at the impact Nanette's seminar had on me" L.C.
We are well into the new year and if you are like many people you are already frustrated with some of the goals that you set for the year.
Why is it that we have behavior patterns that tend to send us back in the familiar direction that we have gone when our goal is to do the exact opposite?
This is called self sabotage and we all do it with certain things. Want to get off that merry-go-round. Join us for a "Learning to THINK for a CHANGE" seminar this year and JUMP off the merry-go-round for good.