Destiny
"Destiny is not a matter of chance; but a matter of choice. It is not a thing to be waited for, but it is a thing to be achieved." William Jennings Bryan
Leadership
"Leadership is an action, not a position"
Donald McGannon
Teamwork

"The best teamwork comes from men who are working independently toward one goal in unison" James Cash Penney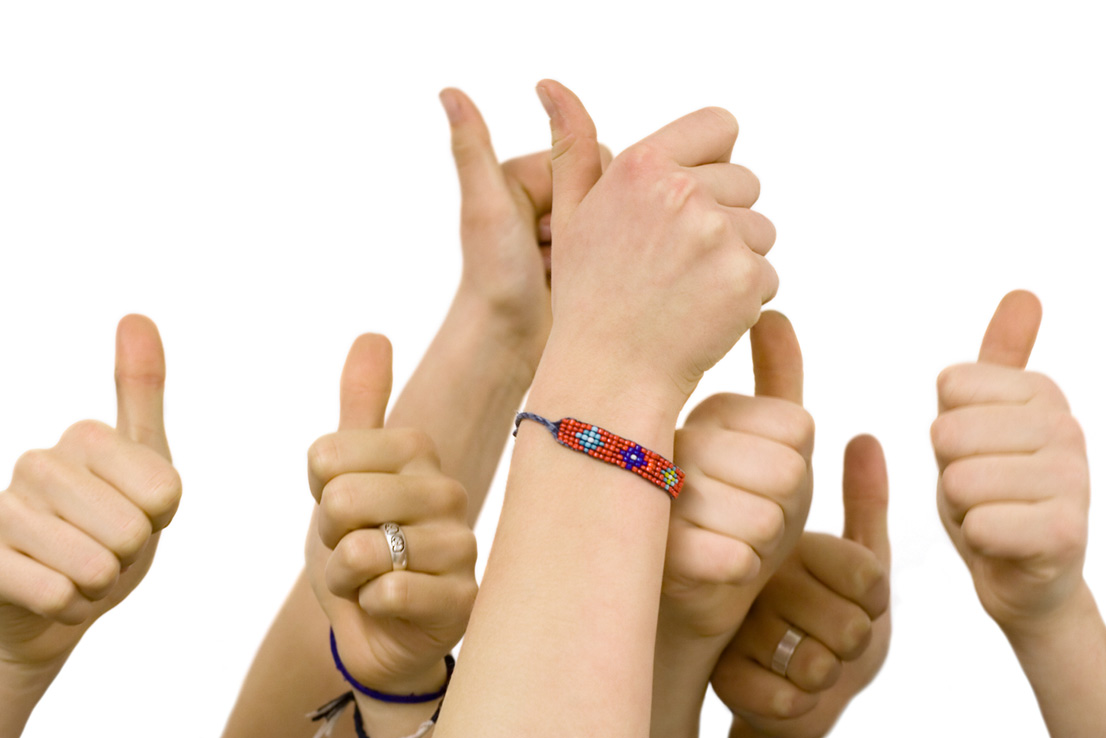 D2W is teaching people to
THINK for a CHANGE!



"Learning to THINK for a CHANGE!"



Are you one of those people that people are always sharing their life situations with and looking for direction and encouragement?
If so, this Coaching 101 class is for you!
Nanette is a successful international Life Coach and Interventionist. Join us as she shares the tools that help her guide people through their storms in victory and meet their goals while they enjoy the journey.
This is paragraph text. Double click here to edit and add your own text.
Payments
The Course total may be paid up front or you can opt for the monthly payments due on the 1st of each month.
Absent
You are allowed one absence and will be expected to get the assignments from another class member and watch the class video online before the next class.
Materials
All materials will be posted online for Webinar students to print off before class and will be handed out to the students attending in person to put in their official notebook. Any required books will be included for in person students and will need to be purchased if attending by Webinar.
Registration
Register by August 21,2018 online to attend the classes in person or by webinar

.

Class Schedule
Classes will be held for 12 Mondays from 6:30-9;30 Central Standard time, with a break during that time.
Dates
Sept - 10, 17, and 24
October - 1, 8, 15, 22
November - 12, 26
December - 3, 10, 17